We are an academic residential college made up of students, scholars, old collegians and staff members. Our rich history is the foundation for our values.
Saturday, 26 August 2017
9am – 4pm
125 Birmingham, UK

Panchakarma is the traditional way of detoxifying the body through the 'pancha karmas' or 'five procedures'.
Ayurveda:

Understanding Its Significance, Health Benefits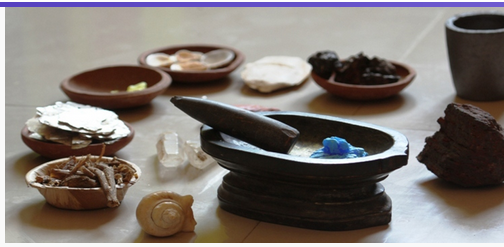 Ayurvedic medicine ("Ayurveda" for short) is one of the world's oldest holistic ("whole-body") healing systems. It was developed more than..
Lord Dhanvantari - Physician of Gods and God of Ayurvedic Medicine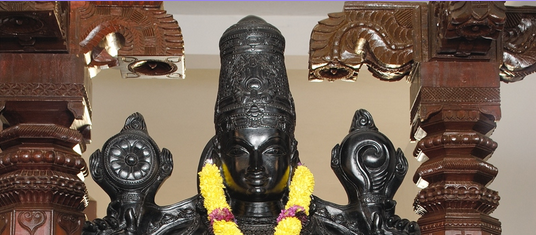 Dhanvantari, the Hindu God in the ancient Indian Medicine is comparable to Aesculapius of Greek medicine.
Keeping in mind, the importance and usefulness of Ayurveda, Sushrutha Arogya Prathistana®, Davangere established Sushrutha Institute of Ayurveda Medical Sciences & Research Center at Davangere, Karnataka to promote our Indian System of Medical facilities to needy person. "Service to the suffering humanity is service to the God" in this context the hospital and college is functioning successfully at its own building as per the norms of Central Council of Indian Medicine, New Delhi. A well-set herbal garden with more than 300 medicinal plants is also maintained within the campus.
The Ayurveda College and Hospital, one of the finest Ayurveda hospitals in Karnataka. The hospital comprises of more than 60 beds and eight separate specialty departments. The sufficient number of patients supports the undergraduate students to ripen good skills and confidence.
" I had a dream to become a doctor and study abroad for that..both my dreams are being fulfilled by Sushrutha. They were very helpful and I had no difficulty to reach my destination , I am living my dream here in Philippines!!! "
_Jayesham,
Student

"Great experience from Sushrutha. You get a lot of opportunities. Work hard to get it. Be prepared for everything. Maintain your attendance "
_Sanchit,
Student

" It was my immense luck and fortune to be the part of Sushrutha  where I can grow. The entire faculty and department leaves no stone unturned to shape one\'s future. My four years at Sushrutha have been a wonderful experience of learning with prolific exposure to outside. Huge respect, love and devotion for entire faculty members and department. It's their efforts that make me to count myself into better professionals.. "
_Tanveer Ahmad,
Student

" Very helpful and friendly. One can easily converse with him and ask for useful feedback at any point in time and would always receive advice that is helpful to the end goal of our proposal. "
_Radha,
Teacher